Top 6 Jobs In Cybersecurity With Salary Data
Cybersecurity Careers - COVID-19 accelerated digital transformation in every organization across the globe. Cybersecurity has become a necessity for small and large organizations alike. 
Security breaches can be detrimental to companies. For example, if the company's database is unprotected and vulnerable, a cybercriminal could take advantage of data. This could lead to massive losses for the company, which would result in loss of business, a tarnished reputation, and much more.
With increased demand across the US, the need for experienced cybersecurity professionals is spiking. This has led many to become interested in building their careers in cybersecurity.
Below is a list of 6 of the best cybersecurity jobs that you could set your sights on. To make the decision even easier, we have included salary data for the United States, so you'll know exactly how lucrative the path you choose will be.
Did you know? You could be eligible for free retraining under the WIOA program. Find out if you qualify by connecting with a STAR Navigator
Top 6 Best Jobs In Cybersecurity #1: Information Security Analyst
Designation: Information Security Analyst
Role: A person filling this role needs to plan and carry out security measures to ensure that its computer systems and networks are protected. These professionals commonly install and manage protection software and hardware to ensure that networks are safe and secure.
Salary:According to the U.S Bureau of Labour Statistics, the median annual pay for this job is $99,730 per year. The Bureau explains that you need less than five years of experience in a similar role to get this job, and you should have a Bachelor's degree. They also believe that in 2019 there were about 131,000 of these jobs available, and at the time, it was expected to increase relatively rapidly.
Top 6 Best Jobs In Cybersecurity #2: Security Architect 
Designation: Security Architect
Role: Security Architects have the responsibility of examining dangers that may lurk around network security. They have to recommend solutions to secure the networks. While those are their primary responsibilities, these professionals also partake in creating security solutions (hardware and software), educating staff on the security policies, and developing security models.
Salary: The average salary for this job is about $131,000. However, you most likely need to obtain a Master's degree before landing a position like this.
Top 6 Best Jobs In Cybersecurity #3: Lead Software Security Engineer
Designation: Software Security Engineer
Role: Most commonly, the person in this position manages a team of people who are experts in the field of security. Together, they all analyze and assess risks that may present themselves and create software to mitigate these risks and vulnerabilities.
Salary: Some have estimated that people who fill these roles make around $128,682 on average.
Top 6 Best Jobs In Cybersecurity #4: Information Security Crime Investigator or Forensic Expert
Designation: Forensic Expert
Role: This cybersecurity job requires you to examine and analyze attacks and then attempt to find inconsistencies or gaps in the system, which allow for cyberattacks to happen. 
Salary: According to Cyber Seek, Forensic experts earn about $93,000 on average.
Top 6 Best Jobs In Cybersecurity #5: Penetration Tester 
Designation: Penetration Tester
Role: There are always vulnerabilities in a business's network or system. It is the job of the penetration tester to determine what these vulnerabilities are. Using various tools and software, they regularly test the network to see what weaknesses they can find.
Salary: These professionals make between $80,000 to $130,000, according to Mondo.
Top 6 Best Jobs In Cybersecurity #6:  Chief Information Security Officer
Designation: Chief Information Security Officer (CISO)
Role: This is one of the more senior cybersecurity jobs, requiring professionals to develop, implement, and maintain security processes. 
Salary: The average has been estimated at around $164,881.
Cybersecurity Jobs Post COVID-19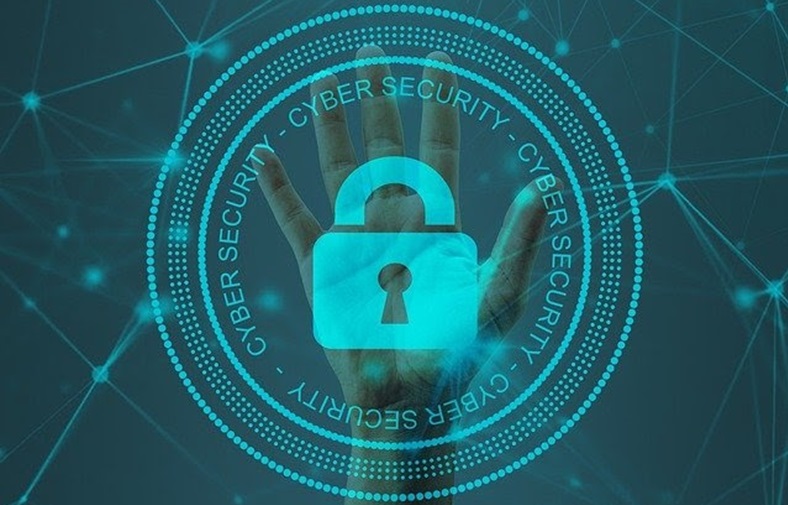 Due to the COVID-19 pandemic, many have begun to work from home. And, the likelihood is that it will remain this way for a while. Some have even argued that working remotely is the way of the future, and it will remain this way forever.
The cybersecurity sector needs to grow by 62% to meet organizations' demands in the U.S.

- New England College
With remote work, however, there are increased risks to networks and systems. Consequently, the need for more cybersecurity jobs increases too.
What Are The Most Sought After Infosec Credentials?
If you're wondering what certifications you may need to land these cybersecurity jobs, look no further. Here are some of the best and most popular certifications.
Certified Information Systems Security Professional (CISSP)


The Certified Information Systems Security Professional is an advanced certification. Its primary focus is on cybersecurity management skills. This certification will increase your earnings potential.

Certified Information Security Manager (CISM)


The Certified Information Security Manager certification is focused on information security compliance, risk management, and governance.
Certified Ethical Hacker (CEH)
The Certified Ethical Hacker certification is acquired to ensure that the professional can assess systems' security by searching for vulnerabilities. This can be an excellent certification to get an entry-level role with.
Global Information Assurance Certification (GIAC)
Global Information Assurance Certification is geared towards practical and technical capabilities. These include forensics and intrusion detection.
Certified Information Systems Auditor (CISA)
The Certified Information Systems Auditor, is geared towards auditing, monitoring, and assessing systems. 
How To Launch Your Career In Cybersecurity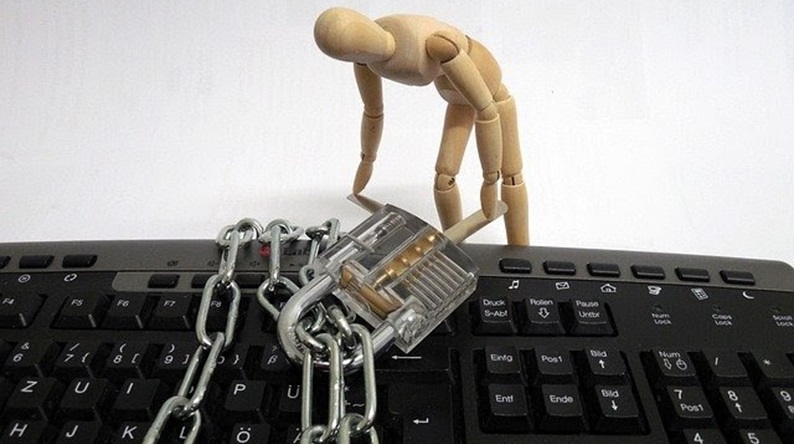 There are many ways to launch your career and land cybersecurity jobs. You can go for tertiary education and obtain degrees. You may even find entry into the field with only a high school diploma if you're looking on the correct job boards and have some industry experience.
There is also the option of taking part in KP Connect's Internship and Apprenticeship programs. They are specially crafted to increase the supply and quality of cybersecurity professionals. Through this option, you'll get a mix of classroom instruction, experiential learning, and real-world experience to help you develop your Cybersecurity career.
Final Thoughts
Requirements for qualified cybersecurity practitioners are on the rise. If you're interested in this sector, you need to plan how you will gain industry recognized credentials along with hands on experience. With KPConnect Career Advisory Service, this may be easier and more accessible than you think. Get a free consult today.