S.T.A.R. Initiative
smart train to american recovery
we are providing
training & career
advisory service for
25,000
Unemployed
individuals
removing barriers
to
unemployement
#EveryOne
Can

GoPro
We work with people of all backgrounds

Dislocated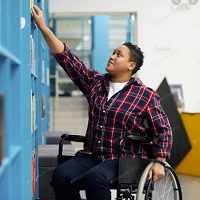 Handicapped

Veterans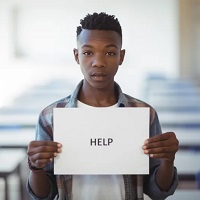 Youth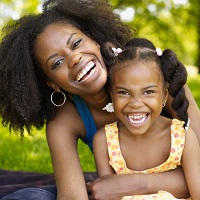 Single Parents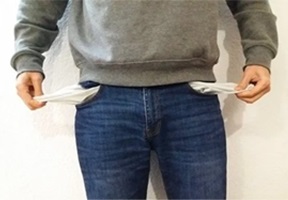 Low Income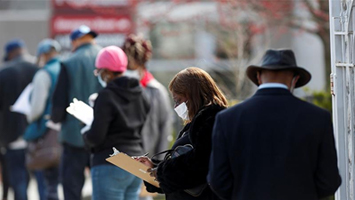 Minorities
Foster Care
industry
Thought Leaders
Talent Advisors are experienced professionals that have the ability to develop your unique potential. Each advisor has a deep passion for instructing, coaching and mentoring. Talent Advisors are trained to strategically maximize the time and financial investment you make to secure a career in an in-demand occupation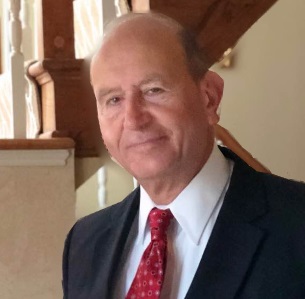 Dr Laurence Peters
Education
Johns Hopkins University Professor
Former Senior US Education Department Advisor
Read More..
Dr Peters' academic background includes a doctorate from the University of Michigan and a law degree from the University of Maryland. After teaching he worked for the US Congress, The US Department of Eduction and Temple University, he currently teaches at Johns Hopkins University. Dr Peters is an author and speaker and can advise individuals regarding education and government careers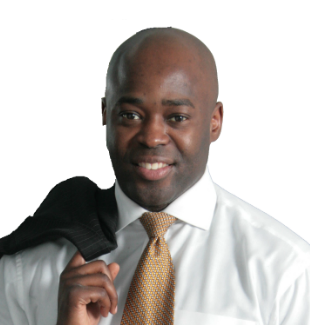 Mr. Jim Smith III
Cybersecurity - Entrepreneurship
CEO, Kinetic Potential
University of Maryland Professor
Read More..
Jim is a certified Project Management Professional (PMP) and often provides project management training for early stage ventures and growth organizations. His academic background consists of a BA in Physics from Occidental College, MS in Industrial Engineering and Operations Research from the University of Massachusetts and an MBA from the Wharton School of Management with a concentration in finance and entrepreneurship. He is an active member of the Wharton DC Alumni Club, National Association of Black MBAs and Prince George's County Technology Assistance Center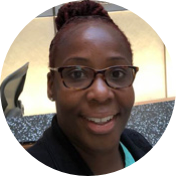 Ms. Jemine L Wayman
Health Care
Certified Nurse Midwife specialist

Read More..
Ms. Jemine L Wayman, CNM, is a Certified Nurse Midwife specialist in Bridgeport, Connecticut. She graduated in 2004, having over 16 years of diverse experience, especially in Certified Nurse Midwife. Ms. Jemine L Wayman has taught at Georgetown University and has advised students in her capacity as a professor and health care practitioner. She is advocate for women's healthcare and empowerment in a number of organizations and charities
get started!
discover how our programs can benefit you - free counseling
For Organizations
If you are a community based organization such as a church, non profit or school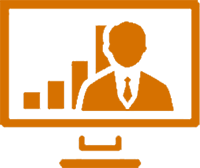 For Individuals
If you are an individual, discover how the STAR initiative can assist you in managing your career