The Residences of KP

The Residences of KP are for members of the local community in need of short-term housing. Residents are often participants in other KP programs or individuals transitioning work sites / employers (e.g., traveling nurses). KP residents embrace a sense of community but represent individuals on unique journeys toward their diverse career ambitions. KP's goal remains consistent, to be a part of your success.
I'm Interested
Video
Photo Gallary
CENTRALLY LOCATED- DC Suburb

Andrews AFB, Anacostia-Bolling AFB, Forte Mead AB, Kaiser Permanente, UM Capital Region Medical Center, Prince George's Hospital, MedStar Southern Maryland Hospital, Inova Alexandria Hospital, Sibley Memorial Hospital, Georgetown University Hospital, and George Washington University Hospital are within a 20-mile radius.
Nearest Metros: Branch Ave, Addison Road, Largo Town Center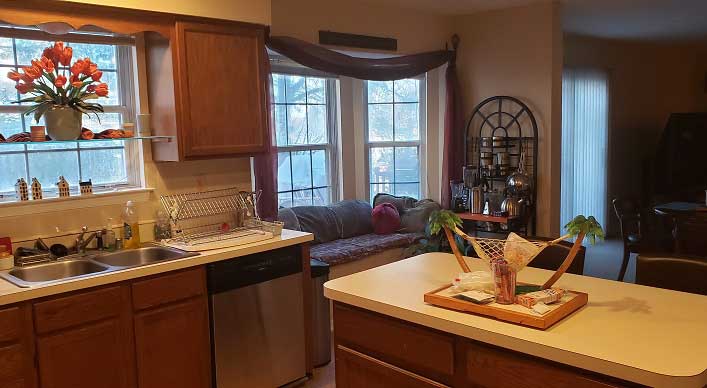 QUIET COMMUNITY

This 4-bedroom colonial home was built in 1991, sits in the rear of a quiet cul-de-sac, with accommodations that range from $800-$1,500 per month inclusive of utilities. Bedroom #2 is currently available—a 14' x 9' rectangular room furnished with a queen size bed, flat screen tv, full size dresser and shared bathroom on the second floor. Major food and grocery stores within 10 minutes.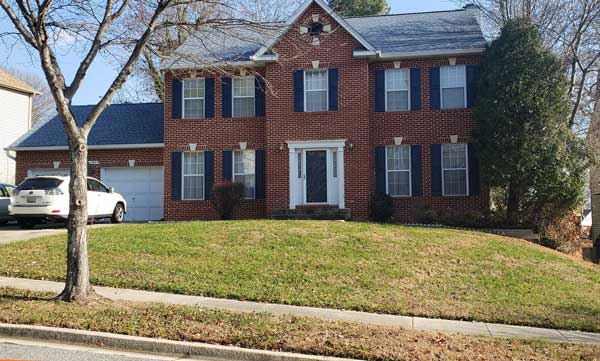 Street View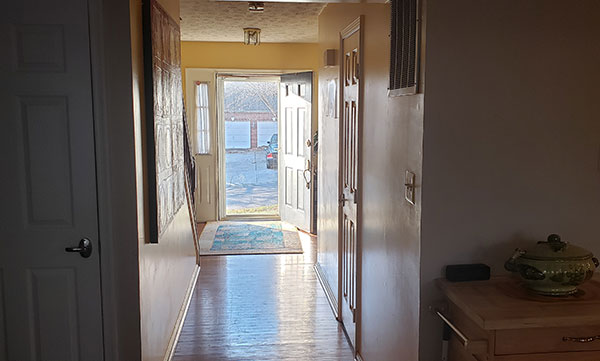 Main Hallway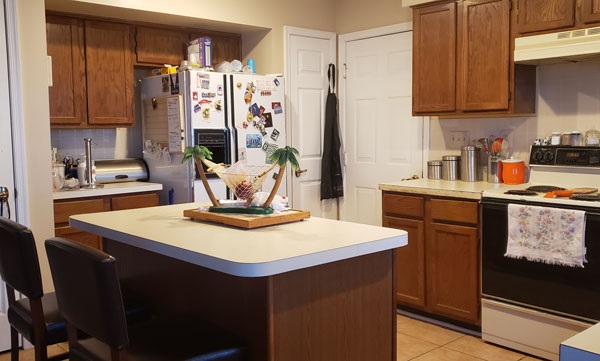 Kitchen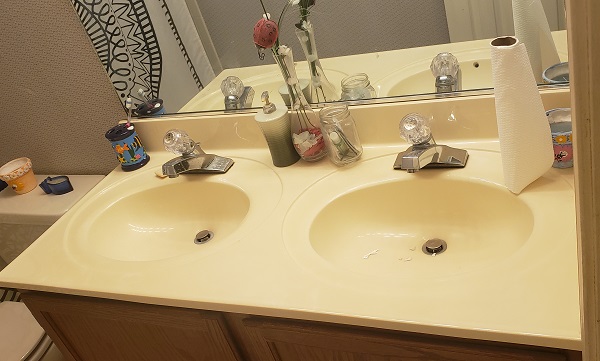 Bathroom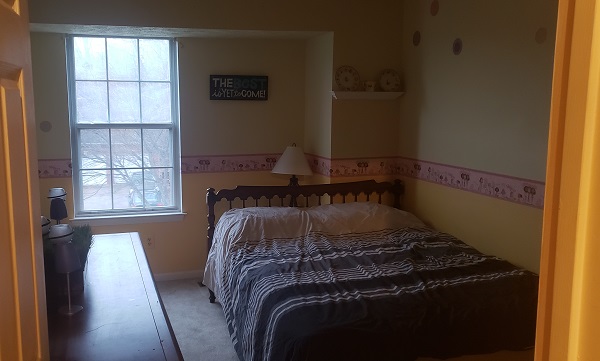 Bedroom # 2: Picture 1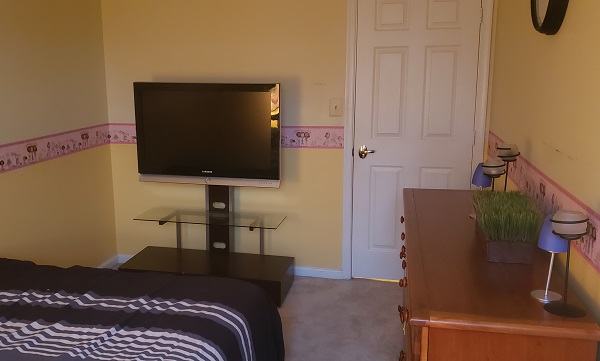 Bedroom # 2: Picture 2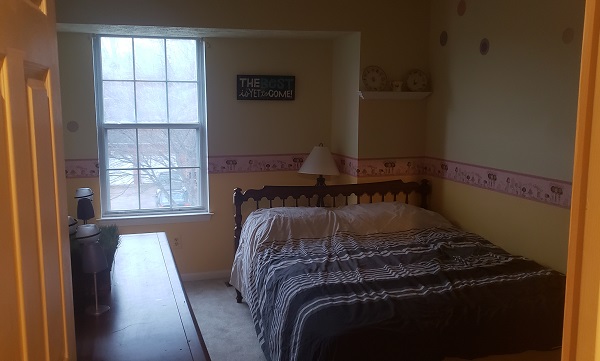 Bedroom # 2: Picture 3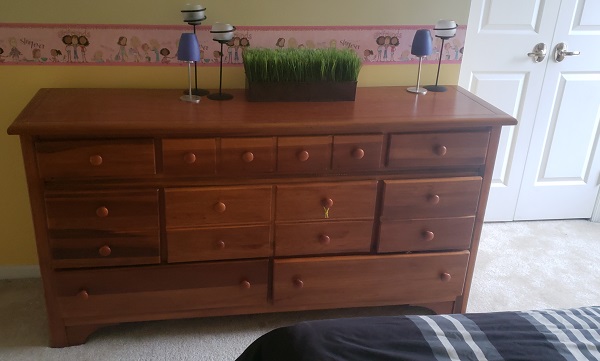 Bedroom # 2: Picture 4
WHY CHOOSE KP?

The Residences of KP is more than just a place to stay, it's a fundamental component of KP's strategy to deliver economic and social impact to communities throughout the United States.
Local Investments
KP strives to be a strong corporate partner in the communities where our staff lives and works. As a Community Stakeholder, KP invests its financial resources in the acquisition of property for our KP Technology and Experiential Learning Centers and Short/Long-Term Housing Services. Our investments reflect both our commitment to positive change and confidence that KP can serve as the agent of change that creates economic and social value for all stakeholders. We believe betting on the citizens of local communities is a good bet and we're not afraid to put our money where our heart is!
Economic Development
Arguably the most important element of our mission is to catalyze economic progress that is observable quantitatively. At KP, we try to keep things simple and say that economic impact is measured by an increase in annual compensation for the participants in our program. By increasing their earnings, we increase the tax base and spending—all great things for creating sustainable growth. Our collaboration with economic development agencies, philanthropists, and other Local Employers to improve the conditions that increase the local tax base and lead to sustainable growth is fundamental to our mission.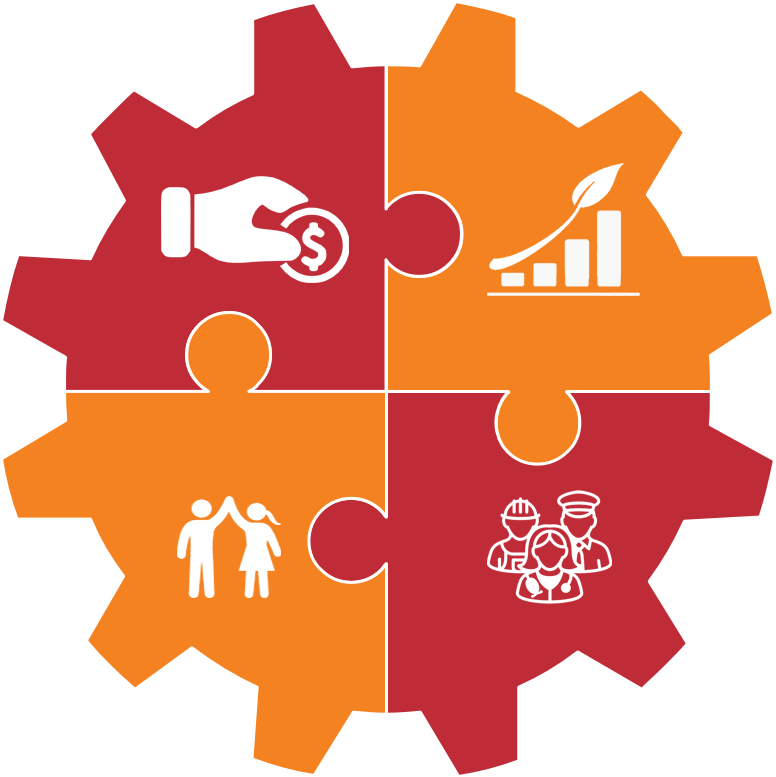 Workforce Development
Sustainable, healthy communities have a strong workforce that contributes to a strong tax base. Providing individuals with occupational skills training, registered apprenticeship programs and experiential learning opportunities in high-demand fields prepares the local supply of talent for the workforce demands of local employers. KP facilitates a national talent supply chain with a specific focus on populations facing barriers to employment: Veterans, People with Disabilities, Minorities, Women, Immigrants, Low Income and Youth.
Youth Development
The adage, "the youth are our future" informs KP's recommendation that youth development is fundamental to building a sustainable approach for improving local communities. KP begins programming with K12 students as early as elementary school through partnerships with school districts, foster care agencies, juvenile justice agencies and faith-based organizations. Developing the potential of youth with value added activities that build the knowledge, skills and abilities required by today's 21st century workforce is the essence of KP Professional Maturity Model.