Project Management - The Missing Piece from your Resume?
Project Management- As countries begin to emerge from the COVID lockdown, Project Managers have become integral to most businesses'smooth running and organizations' smooth running.
The typical annual salary of a project manager is between $77,100 - $147,660.
CareerOneStop
Certified Project Managers have always been a value-added resource. The role is particularly attractive for at least three reasons.

First, specifically now as businesses restructure their organizations and workflows, the talent around focusing on planning and managing resources – exactly what a Project Manager is trained to do – is critical.

Second, Project Managers exist in every industry, making the core skillset one that can carry well beyond the recovery and applied broadly. In the post COVID- global workplace, project managers have the right skill set to assist in any industry.

Third, particularly as COVID helps industries reshape their workforce with remote resources from across the US and abroad, skilled Project Managers will become even more critical for balancing dispersed resources.

If you're asking what exactly project management entails and how to get into the field, read on.
The Current State Of Project Management
Demand over the next 10 years for project managers is growing faster than demand for workers in other occupations. Organizations, however, face risks from this talent gap. -PMI
Known for its ad hoc structure, project management has proved to be a vital component of the 'rebuilding' post COVID-19. As noted in the IMPA, this field leads the way in constructively contributing to post-pandemic development efforts. In terms of numbers, the Project Management Institute has long indicated the talent gap and the need for creating millions of jobs.

Now is the time to get your foot in the door by obtaining certification and learning crucial project management skills.
Project Management Jobs
Jobs (including entry-level) in the project management field may include:
Project Coordinator
Project Scheduler
Assistant Project Manager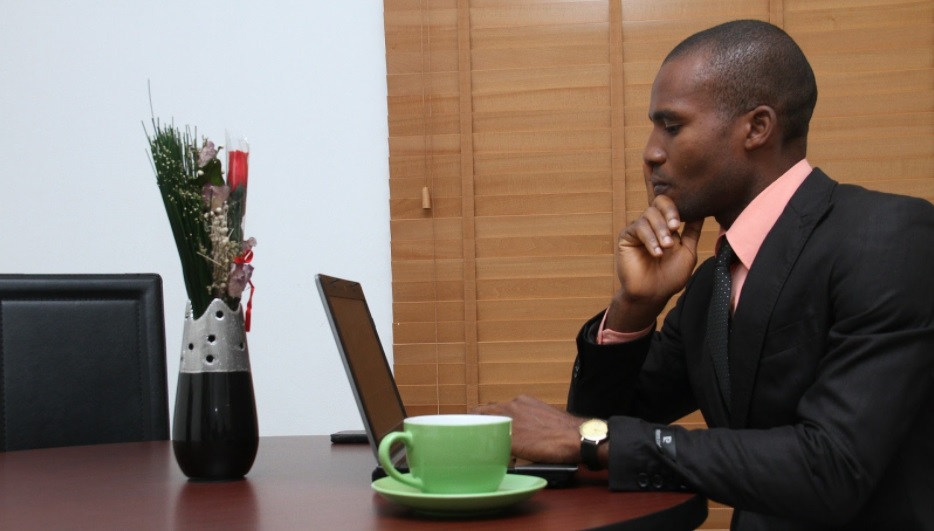 You can apply for these positions and other entry-level project management jobs once you've obtained a certification. With some experience under your belt, you can then progress to being a Project Manager or even a Senior or Executive Project Manager.
How to get a Project Management Certification
You don't necessarily need a degree in project management. But, starting a career in this field generally requires you to have a project management certification. There are many different online certifications from which to choose.

For example, the Project Management Institute (PMI) offers the Certified Associate in Project Management (CAPM) and the Project Management Professional (PMP) certifications along with several others. These are two of the most well-known project management certifications out there. And at least with the PMP, you'll need at least 4,500 hours of project management experience for the PMP certification.

There are also plenty of online educational platforms that can provide necessary certificates for this field. Here are some websites to check out
Kinetic Potential also offers training and project management certification for job-seekers across the United States. We provide you with everything you need to get started in the project management field through our STAR program. The STAR initiative includes access to free occupational training and talent advisory services.
The STAR program is free under the Workforce Innovation and Opportunity Act (WIOA) and the US Department of Labor. This means that you can start today and work towards bettering your career.