KP's New Signature Initiative: Designed to Solve the 2021 Unemployment Crisis
Social Entrepreneurship - At Kinetic Potential, we believe those in challenging economic situations are also those that have the capacity to guide others out of the doldrums.  Those from within the community know how to navigate their community better than anyone, engaging influencers, with the drive and spirit it takes to push forward, and fast. What they lack is a national platform through which they can:
Take advantage of government funding targeted specifically for their talent development,

Utilize an arsenal of tools that facilitates efficient and scalable empowerment of additional talent, and

Get rewarded for serving as the central hub of their enabled entrepreneurial network.
Importantly, we understand a national model of community entrepreneurs will not just happen organically. 
To empower the servant-leadership model which we believe is necessary, KP is accelerating its Talent Portfolio development efforts, broadening the immediate reach and impact for helping and guiding those in need. 
The federal and state governments have dedicated funds available to assist in this process. Still, with an overwhelmed system, they cannot be the only stakeholders to shoulder the burden of the record unemployment and dislocation which has been seen. 
Talent Scout Initiative Fostering Entrepreneurship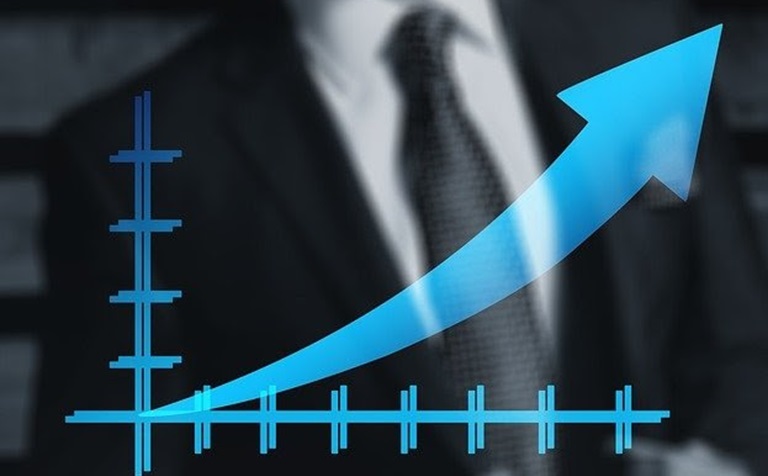 Before outlining the Talent Scout initiative, it's worth first understanding what it takes to seek out and successfully foster an entrepreneurial spirit. 
We believe three fundamental principles are involved in most successful entrepreneurial endeavors:
There must be a recognition that an "entrepreneur" is simply a "hustler" (in the most positive sense of the word).  It's a person who knows how to navigate the surroundings in which they have been placed, drawing out what's readily available. 

An entrepreneur often goes for the easy win, without necessarily knowing how to step back and look at the long-game, calibrating the near-term with the longer-term vision.  Related to this, without a pathway towards achieving a footprint larger than the person's immediate surroundings, an entrepreneurial idea is limited in the scale to which it can grow.

As in so much of life, timing is everything.  The best idea (like turning on end the traditional taxi-cab business, by allowing people to hit a button and tell the omnipresent cars running around a city "come get me") cannot come to life unless there's a "button" to press (for example, the app you can download and use on your phone).  No mobile phones, no Uber.  Timing is everything.
If ever there was a time where social entrepreneurs needed to step up, it's now!
At KP, we recognize the importance of fostering entrepreneurship, having been born out of our own hustle and vision for empowering individuals.  We further recognize the power of an entrepreneurial path to pulling ourselves out of the current economic morass, including the importance of seeing that long-term vision we mention above.
Given the crisis's scale and depth, we don't believe existing top-down solutions can work speedily enough to yield the needed results. It is not so simple that an unemployed person can return to the same job or employment sector.  Covid-19 has accelerated the move to rely more on technology and less on the face to face encounters.  As such, the worker about to re-enter the job market will often need more sophisticated technical skills. To gain those skills, they may need income support while they train. 
They also might require child care.  Once they complete that training, they will need to demonstrate to a future employer that they can apply those skills in real settings. In other words, an internship, apprenticeship, or a part-time job may be a necessary stepping stone to recovery for them. Putting this package of services together is not easy in the best of times.  Doing so in the wake of a pandemic, with many of these services stressed to their brink, will test the patience and skills of anyone.   
A community approach to removing barriers and helping people gain the tools and skills they need for a future career should be the goal.
Going back to our first 3 points of a) available government support, b) tools to enable growth, and c) rewards tied directly to the level of hustle and flow generated by someone that's active in their community, the KP Talent Scout Initiative comprehensively covers each.